Stonewall Grace Insurance Staff
Bio'S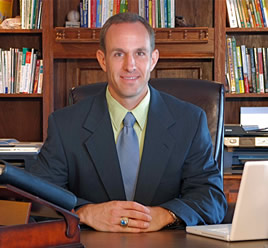 DAVID GROSECLOSE
PRESIDENT/ACCOUNT EXECUTIVE/ PRODUCER – ALL LINES
Phone: 540.261.5056
Email: David@sginsva.com
David epitomizes integrity, dedication, energy, hard work and fun! He is a 1995 graduate from Virginia Military Institute where he majored in Biology and minored in Business/Economics. Upon graduation from VMI, David played professional baseball with the Colorado Rockies organization for two years.
David Began his insurance career in 2001 with Federated Insurance and in the fall on 2008 started his own independent insurance agency named Grace Insurance, after his daughter Katelyn Grace. After five years of consistent growth, David and Don Miller Owner of Stonewall Insurance merged to form one large, rapidly growing independent insurance agency named Stonewall Grace Insurance Services of Virginia. David specializes in commercial, professional health and life insurance products.
A creative critical thinker, David provides customers with accessible expertise and an honest, thoughtful and problem-solving approach to the complex world of insurance; helping people understand and choose wisely is of paramount importance to him. He has introduced technology solutions to SGI's record keeping and management systems; improving the delivery of services and turn-around time. David's focus in any of the areas in which offers services is to put his years of experience to work for our customers and staff. David makes sure everyone on the SGI team has the resources, support and know-how they need to deliver great service and take excellent care of our customers.
Ensuring that people get the insurance coverage they need is a true passion for David; Warren Buffet once said "Someone's sitting in the shade today because someone planted a tree a long time ago." It's important to get coverage before you need it because once you need it and don't have it, it's too late!
ON A PERSONAL NOTE!
David grew up and lives in Allegheny County with his wife Nicole and daughter Katelyn Grace. He spends the majority of his time with his family participating in various outdoor activities and hobbies. David is a family man; devoted to God, his family and community. He is an active member of the Waynesboro Rotary Club and previously served on the board of directors of the Boys and Girls Club of Waynesboro, along with a local VMI Alumni Chapter and many church communities. David's vision for SGI is to passionately act as servants to others by protecting client's assets, aspirations and peace of mind through the use of risk management and insurance products.
---
MORGAN
ACCOUNT EXECUTIVE/PRODUCER – ALL LINES
Phone: 540.261.5056
Email: Morgan@sginsva.com
Morgan joined the SGI team in 2016, she was previously employed by Rockbridge County Schools where she worked in the reverse inclusion pre-school room. She attended Southern Seminary and graduated with an Associate's Degree in Liberal Arts. Morgan began her career with SGI as the Customer Service Manager, she quickly obtained her Property & Casualty license to become an even more valuable asset to our clients and agency. Morgan believes that each client has a unique story and that their insurance needs will continue to change throughout their lifetime. She leverages her extensive background in customer support along with her passion for helping people and her knowledge of insurance products to build rewarding client relationships.
ON A PERSONAL NOTE!
Morgan grew up in Connecticut and now lives in Buena Vista with her husband Joey and their two children. She is a member of The Church of Latter Day Saints.
---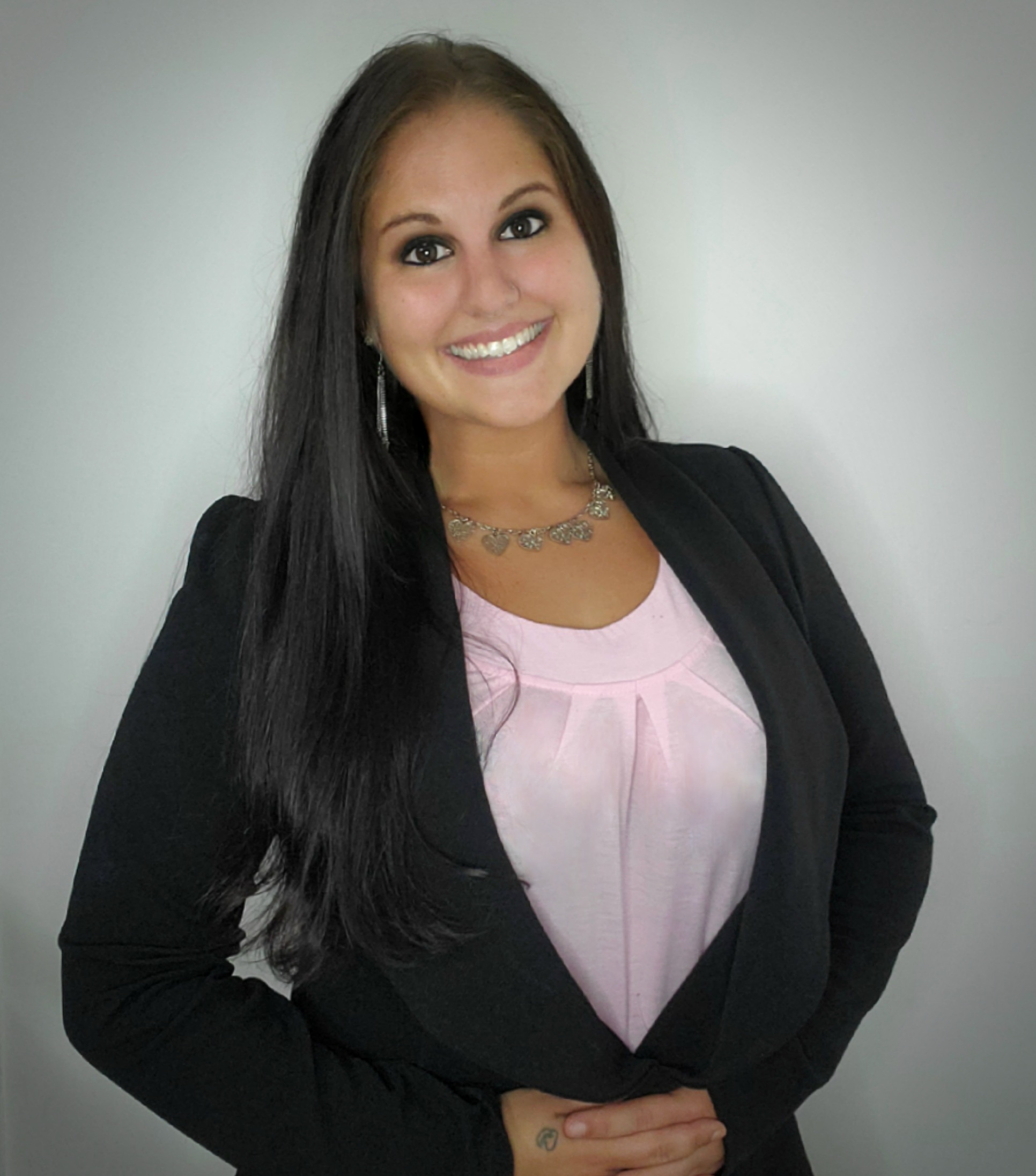 Kelsea watts
account Executive/Producer - Personal Lines
Phone: 540.261.5056
Email: Kelsea@sginsva.com
Stonewall Grace Insurance Services is pleased to welcome Kelsea Watts as the newest member of the SGI team! Prior to joining the SGI team in 2018, Kelsea held a leadership position with a military factory in her hometown, she also worked in the health care field. Kelsea began her career with SGI by eagerly taking on the position of a Client Services Account Manager, which required her to handle the day to day servicing of accounts such as billing issues, certificates of insurance, reporting claims and processing endorsements. Kelsea didn't stop there; she obtained her Property and Casualty License to be an even greater resource to our clients and agency. In addition to her role as a producer, Kelsea is also responsible for policy renewals, carefully guiding our clients through the renewal process.
Kelsea strives to build a partnership with her clients and develop a plan that suits their specific individual needs. Throughout her career, Kelsea's enthusiasm and commitment to her clients has been her mainstay. Whether it is a claim or a new client with a list of questions and requests, Kelsea's friendly personality, experience, outstanding organizational skills and great attention to detail leaves our clients feeling confident in their Stonewall Grace Insurance Services experience.
ON A PERSONAL NOTE!
Kelsea was born and raised in Buena Vista and is now raising her son here as well. Kelsea has a great outlook on life, she is grateful for her many blessings and enjoys life to the fullest moment by moment. Kelsea really enjoys meeting new people. Her favorite saying is "you can always be someone else's happy" which her coworkers have experienced. She especially enjoys spending time with her family and outdoor activities such as hiking with her son, fishing, kayaking, and riding her four wheeler.
---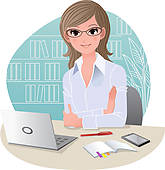 DONNA SULLIVAN
Director of Administration
Phone: 540.261.5056
Email: Donna@sginsva.com
Donna has been with SGI since 2014, overseeing the administrative functions in the office. She is responsible for the internal workings of the agency; including office administration, ap\ar, managing our database and website, providing our team with administrative and technical support as well as processing the paperwork required to complete new business, renewals and account maintenance.
Donna is a seasoned professional with over twenty five years of office administration, human resource management, customer service and administrative support experience within the community service and workforce development fields.
ON A PERSONAL NOTE!
Outside of the office Donna enjoys spending time with her family, riding bikes, golf, classic cars, black and white movies and westerns. Donna is an active member of American Legion Post 126 and is passionate about supporting and enhancing the lives of Veterans and their families. She has been involved in community service coordination and events for the past twenty-five years. One of her favorite scripture verses is "Even the Son of man did not come to be served, but to serve". Mark 10:45